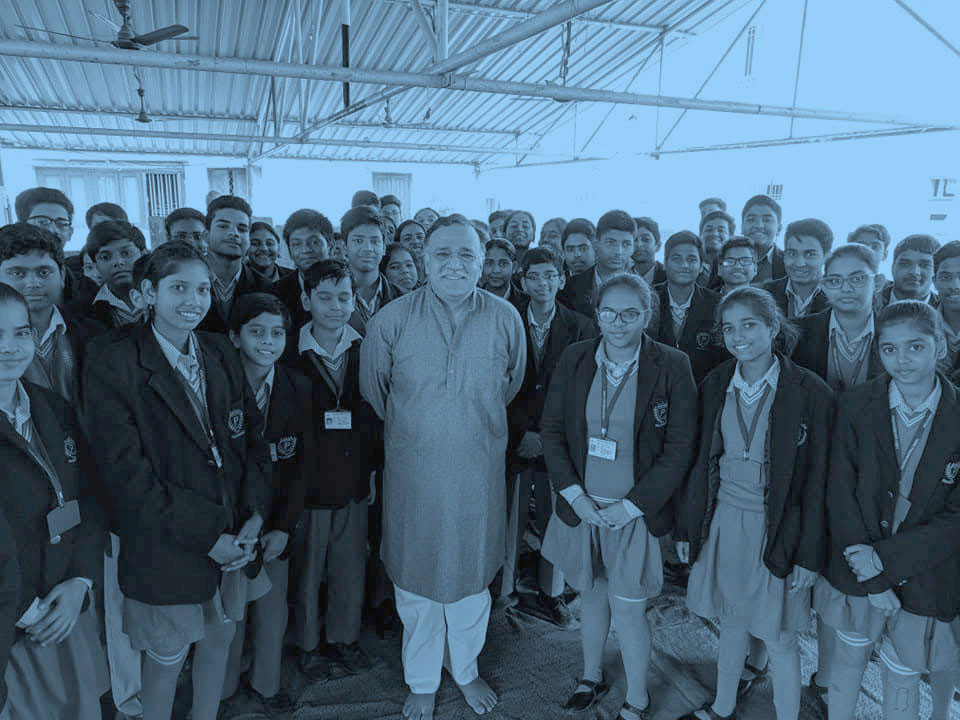 Pramath Raj Sinha is Managing Director of 9.9 Media (9dot9.in), a niche media company he founded. He spent 13 years with McKinsey and Company, where he was a Partner. Before founding 9.9 Media, he was the MD & CEO of the ABP Group, one of India's leading and most diversified media conglomerates.
Pramath leads the India operations of and is a Senior Counselor with the Albright Stonebridge Group, a US-based commercial diplomacy firm founded by former Secretary of State Madeleine K. Albright and former National Security Advisor Samuel R. Berger.
Pramath is the Founding Dean of the Indian School of Business (ISB), an initiative led by a group of leading Indian business leaders, which rapidly became a top 20 B-school in the world. He is also the Founder & Trustee of an acclaimed new liberal arts university, Ashoka University (ashoka.edu.in), which launched the popular Young India Fellowship (youngindiafellowship.com) five years ago.
Pramath has now launched a new post-graduate programme that addresses the crying need for more women professionals. The Vedica Scholars Programme for Women is a unique 18-month full-time and residential "reimagined MBA" programme that attracts high-potential women from across India.
For his contributions to education, Pramath was awarded the Personality of the Year by FICCI in 2015 and named one of India's top 50 management thinkers by Thinkers50 in 2013.
Pramath received M.S.E. and Ph.D. degrees in mechanical engineering and applied mechanics from the University of Pennsylvania and a B.Tech. in metallurgical engineering from the Indian Institute of Technology, Kanpur.