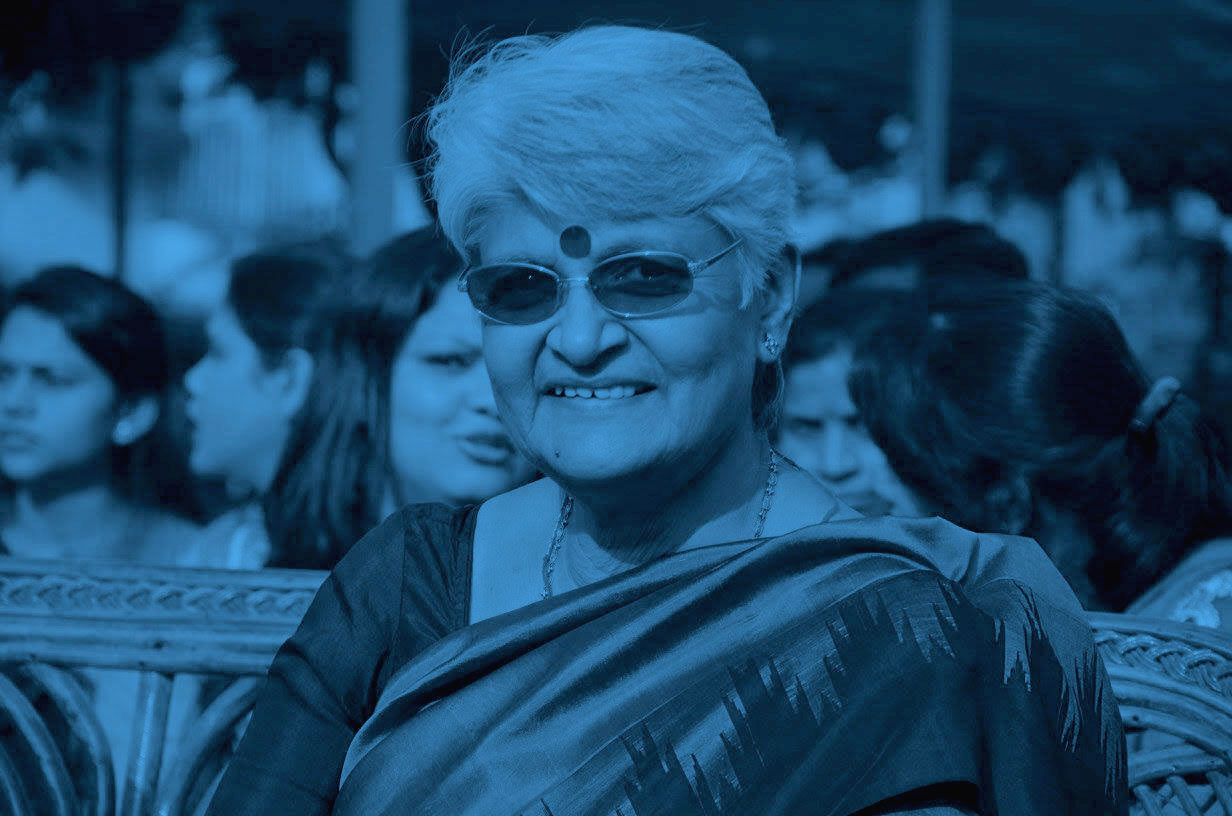 Mrs. Ranjana Chowdhary
Chairman & Founder
I am grateful to all the parents for their unstinting support. We started our journey with questions not necessarily with answers. I admire your patience, in giving me and my team the space to find these answers. I am grateful to you for putting your anxieties behind and putting your faith forward. I am grateful to you for trusting us with your most priceless gift.
My team and I will leave no stone unturned to ensure that students of Prarambhika have the finest learning experience. Education is the foundation of life that keeps the wheels of progress and development running. Keeping this in mind, Prarambhika offers an impeccable quality education under unique conditions. It is the mélange of a wholesome educational programme that facilitates the child's quest for knowledge, enhancing the quality of life and preparing them for the real world. These are the distinctive hallmarks of a 'Prarambhikite'.

We are proud to admit that this is the kind of education that is being imparted at Prarambhika, undertaking the responsibility and commitment to produce successful, responsible and proud citizens-the future of our nation.

It takes courage to create an environment of questioning in the classroom. It takes vulnerability and strong leadership on the part of teachers to become learners with children. Our teachers have taken complete ownership, and at huge personal cost, to give the best to our students.